BLOG
Our blogs contain helpful information & resources for homebuyers, homeowners, & the communities of Citrus, Hernando, Pasco, Hillsborough, & Pinellas Counties.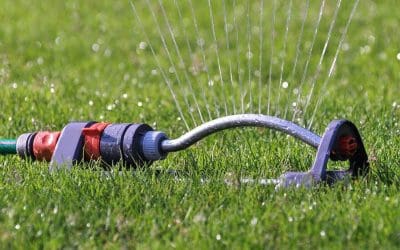 Jun 8, 2023 | Community, Homeowners, Seasonal
Maintaining a healthy, green lawn during the warmer months requires care and attention. The scorching heat and increased foot traffic can take a toll on your yard. Here are essential tips for summer lawn maintenance to help keep your yard healthy and vibrant...
Choosing a place to call home is hard. Choosing the right inspection company to protect your investment shouldn't be. Trust Pro Spect to Protect your Investment!
Contact Us Today to Schedule Your Appointment