BLOG
Our blogs contain helpful information & resources for homebuyers, homeowners, & the communities of Citrus, Hernando, Pasco, Hillsborough, & Pinellas Counties.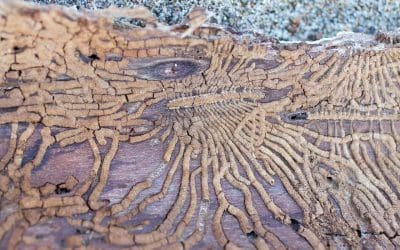 Dec 4, 2023 | Community, Homeowners, Safe & Healthy Home
As a homeowner, it is essential to safeguard your investment. Among the many potential threats to your property, termites stand out, capable of causing extensive and costly damage. Understanding the signs of termites in a home is essential for early detection and...
Choosing a place to call home is hard. Choosing the right inspection company to protect your investment shouldn't be. Trust Pro Spect to Protect your Investment!
Contact Us Today to Schedule Your Appointment